---
e-mail
info@bryerlodge.com
phone
239-849-2801

Bryer Lodge, French River, Canada
Bryer Lodge is a quiet housekeeping cottage resort located on the shores of the beautiful French River in Ontario, Canada. Our lodge is located on Wolseley Bay, one of the most remote and sought after areas on the French River. Imagine a seemingly endless amount of untouched shoreline and hours on end of peaceful, quiet boating in The Land of the Voyageurs. With the majority of the river protected park land or crown land and only a hand full of cottages, the river can guarantee an experience that will keep you coming back again and again. Your hosts Bill and Louise Nuttley look forward to your arrival.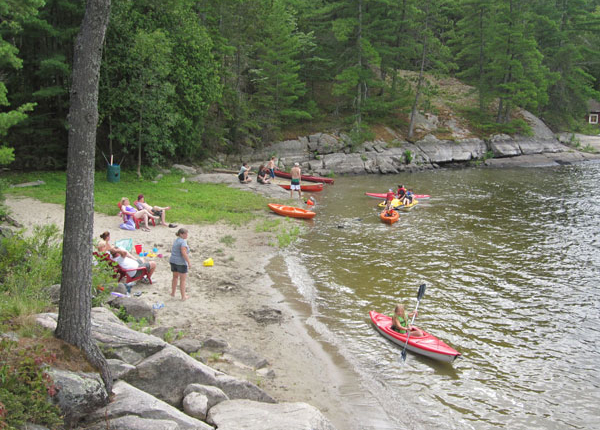 We offer boat rentals and comfortable, fully furnished, housekeeping rental cottages with beautiful views of the French River. Bring your boat, canoe, kayak or hiking boots and explore the great outdoors.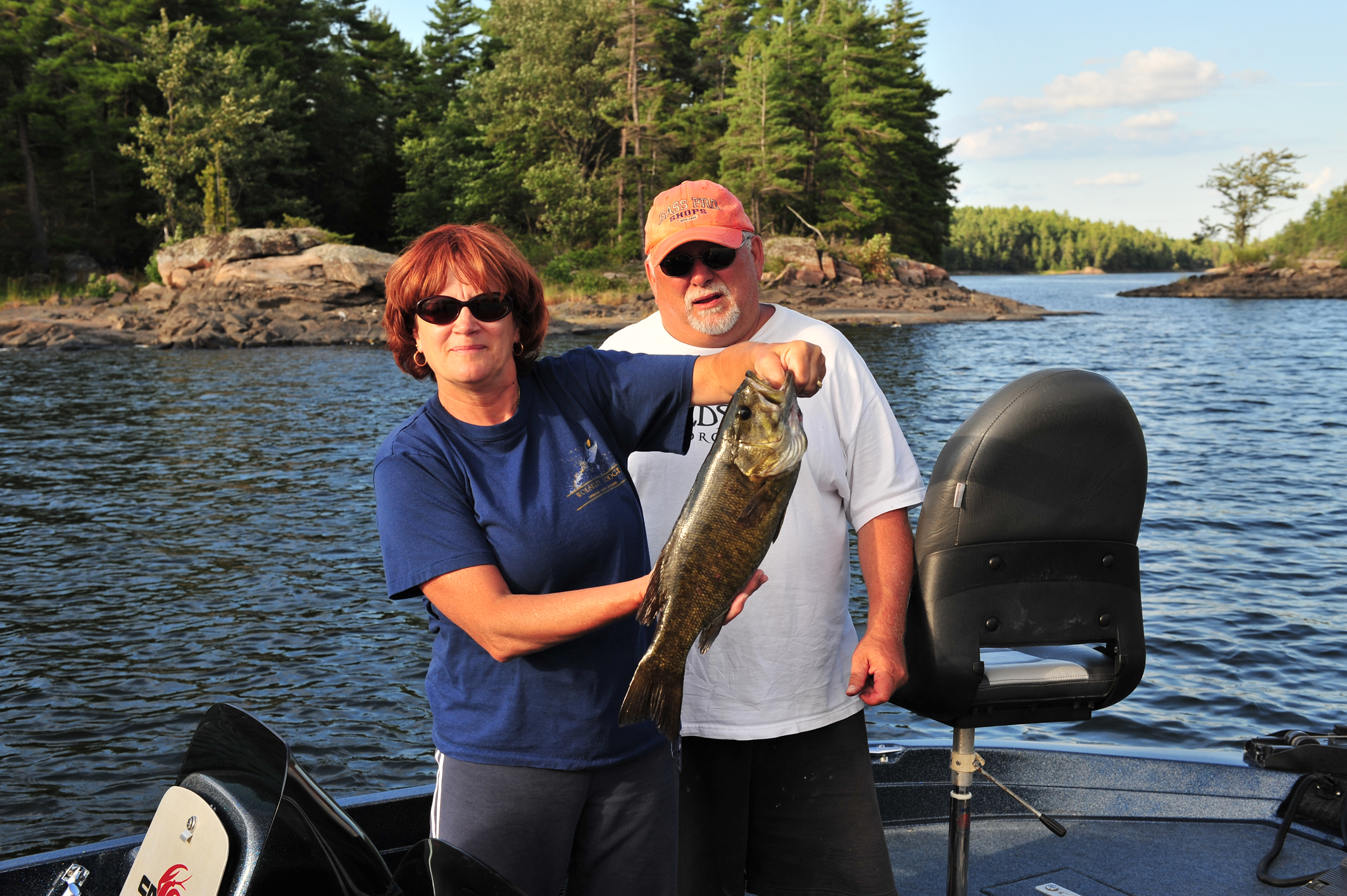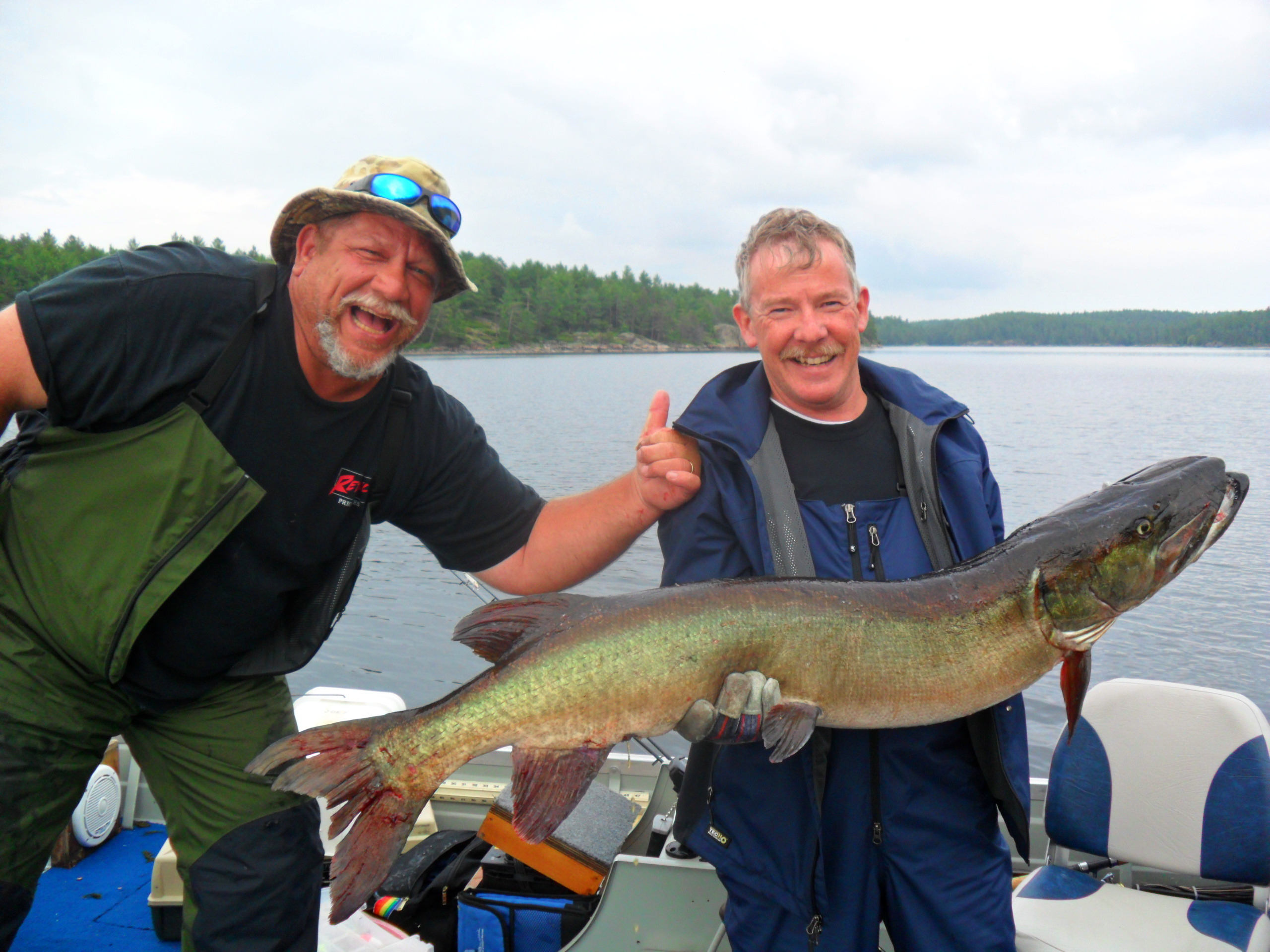 Fishing is a favorite activity of our guests with Ontario's favorite game fish right off our docks. Anglers are thrilled by the trophy muskie and northern pike, succulent pickerel and the always entertaining small mouth bass. If fishing is in your plans, a vacation at Bryer Lodge is sure to be a memorable one.
| | |
| --- | --- |
| | If you have any questions or comments please do not hesitate to call or e-mail us. |
Telephone
239-849-2801

Email
info@bryerlodge.com

Postal address
751 Highway 528A
Noelville, ON
P0M 2N0

GPS coordinates
North 46&deg 06' West 80&deg 14' 35"

UTM N0558506 X W5105418





---
Bryer Lodge is a member of the following Organizations
Send mail to info@bryerlodge.com with questions or comments about this web site. This is a beautiful Ontario Fishing Lodge.
&copy Bryer Lodge Ltd.